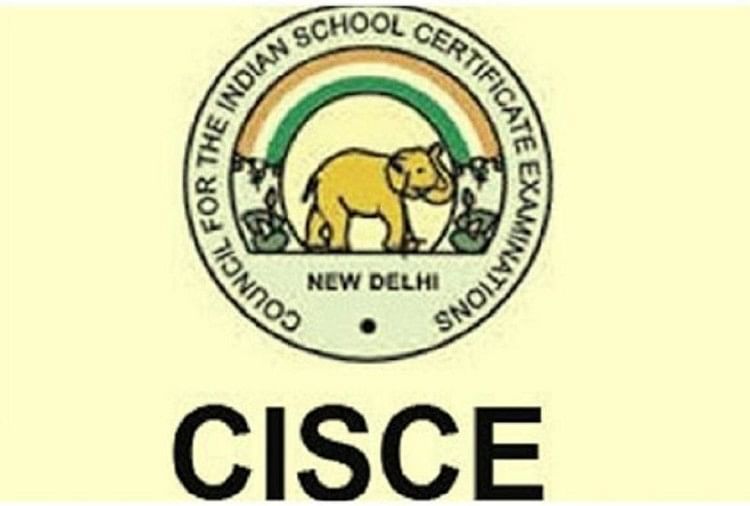 CISCE Board Updates
– PC : My Result Plus
CISCE Exam News: After the Central Board of Secondary Education (CBSE) announced its decision to revert to one-shot annual examinations starting from the academic year 2022-23, now the CISCE Board has also landed on the same decision. Releasing an official notice in this regard on its official website, the CISCE has informed about the revised syllabus to the students for ICSE and ISC Students exams slated for 2023.
In addition to this, the board has also stated to conduct only one annual examination towards the end of the academic year 2023. It is noteworthy that the board exams for both ICSE and ISC students had to be bifurcated into Term 1 and Term 2 exams, in light of the Covid-19 pandemic.
The official notice can be viewed on the official website of CISCE at cisce.org. The direct link to the notice has also been shared below.
Link to CISCE Latest Official Notice here
CISCE Latest Notice: Details
Addressing the heads of all CISCE-affiliated schools, the Chief Executive and Secretary of CISCE, Gerry Arathoon wrote, 'The CISCE Board has decided to conduct only a single annual examination for ICSE (Class 10) as well as ISC (Class 12) students for the academic year 2023. The ICSE and ISC exams will tentatively be conducted in the months of February/March 2023, as proposed by the CISCE.
The notice further went on to inform that the syllabus for certain subjects for both Class 10 and 12 has been revised, which has been made available to view on the official website of CISCE, under the Publication Section.
At last, the notice stated that the specimen papers for all subjects will be published on the official website of CISCE at cisce.org in July 2022. ICSE and ISC students must keep a regular check on the official website of CISCE for latest updates related to CISCE Board Exams 2023.
Link to CISCE Official Website: cisce.org